Two new boots that has been released by Helm Boot. Zind in Burgundy brush-off leather and Zind Lou Tobacco suede.
Many says that the Helm boots are comparable with Beckett Simonon. Similar price point and quality. 
Helm Zind boots with blake stitching, burgundy rub-off leather and rubber and leather mixed outsoles. Also reminds of bookbinder leather or hi-shine leather. But these will create better patina in the end!
Purchase them here.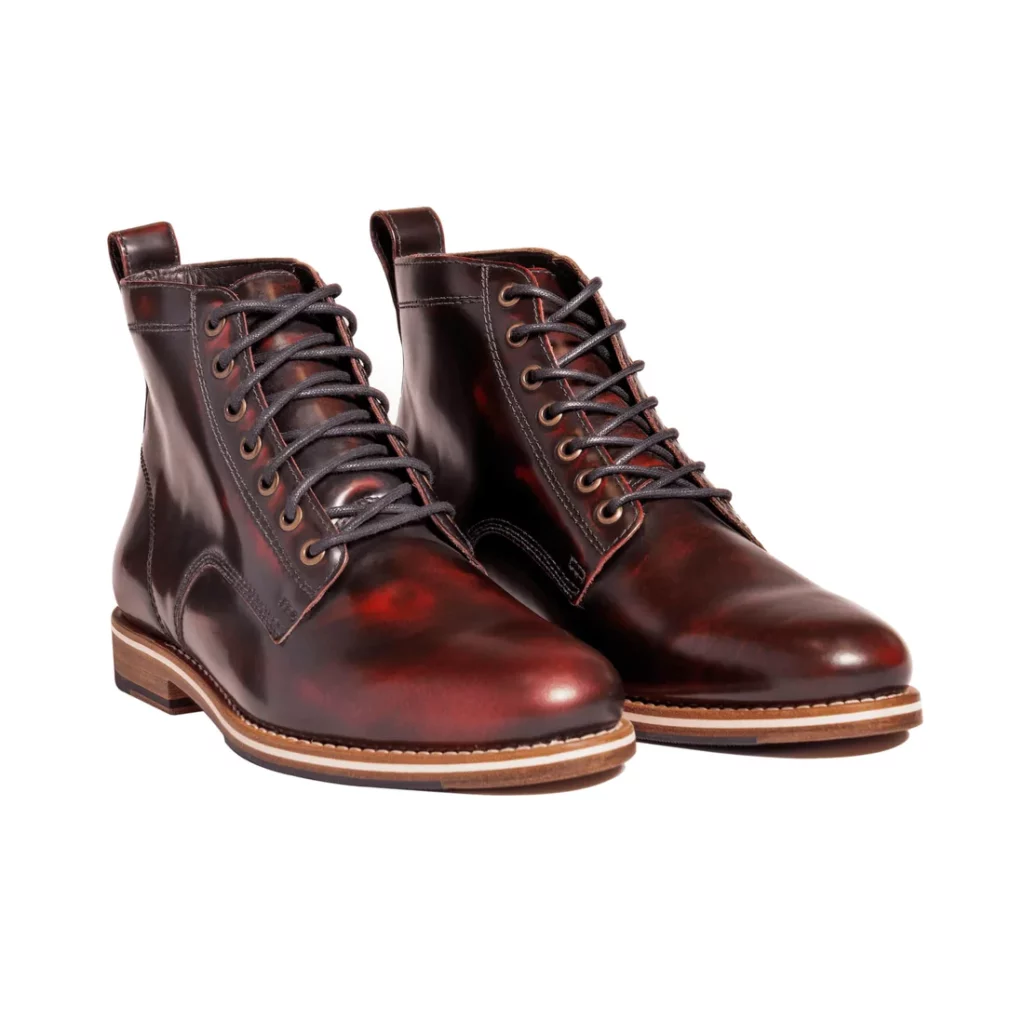 Second is the Lou in tobacco suede. The suede is very soft and it's water resistant Rusan suede. Also made with Blake stitching and has rubber outsoles.
Purchase link here.